The Mini Compact line is the line dedicated to boats from 12 to 30 meters with generator. 5 types of single versions for all your needs spaces and capacities and 1 duplex version which can be made in bed to the spaces on board.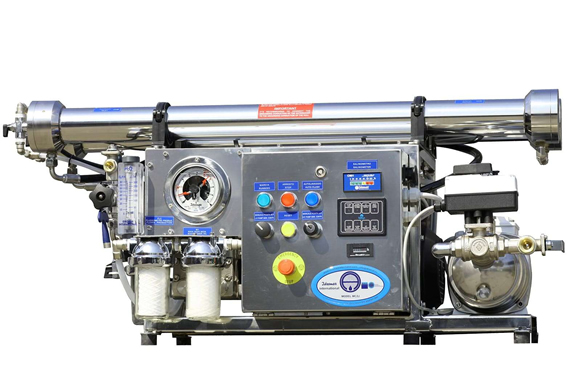 The horizontal Mini Compact series watermakers are suitable for medium-small boats. They are compact, functional and practical.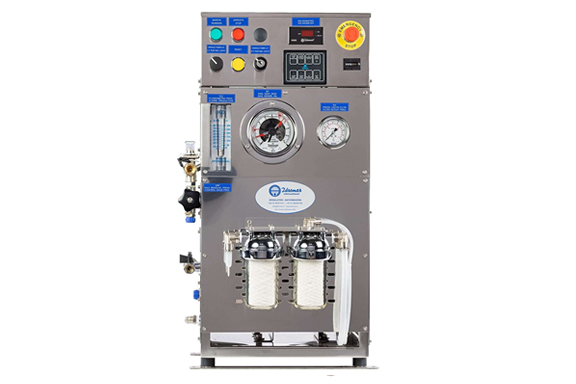 The Mini Compact Vertical series watermakers are functional, practical, made of 316L stainless steel.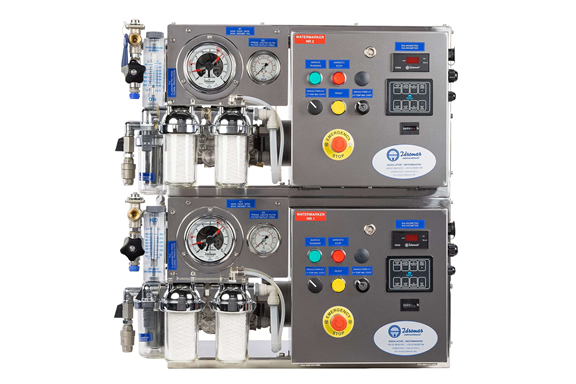 The line of duplex watermakers is compact and modular and integrates 2 plants in a single frame with simultaneous or independent operation.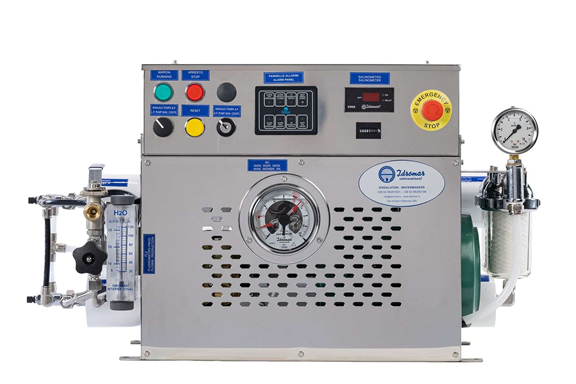 The Supermini watermaker works both as an emergency system and as a real system on small boats.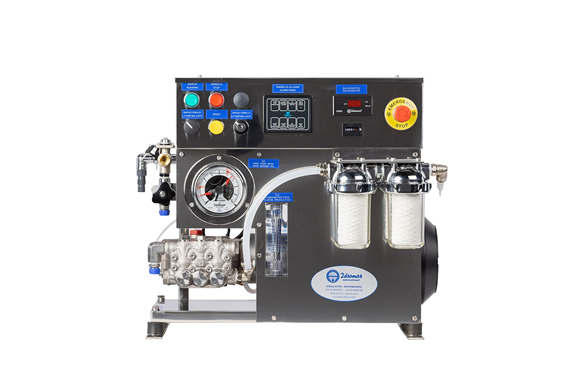 The Mini Sail Kit line of systems able to adapt to the tightest spaces thanks to their complete decomposability.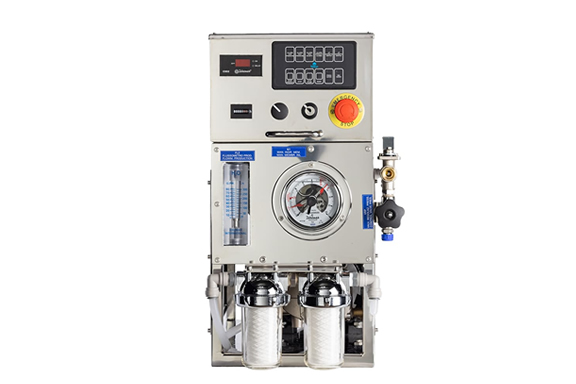 The Xmini line of watermakers are ideal for those who want lots of water but don't have space on board.